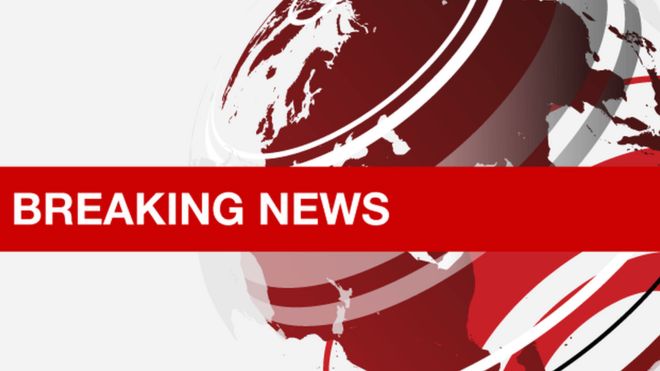 Fighters from so-called Islamic State group have been forced from the centre of the Syrian city of Palmyra, hours after they had attempted to retake it.
Russian air strikes forced the militants to retreat to the outskirts, a local monitoring group said.
The Syrian army also sent reinforcements to the city, reportedly diverting troops from Aleppo.
IS held the Unesco World Heritage site of Palmyra from May 2015 until they were forced out in March this year.
Read more »