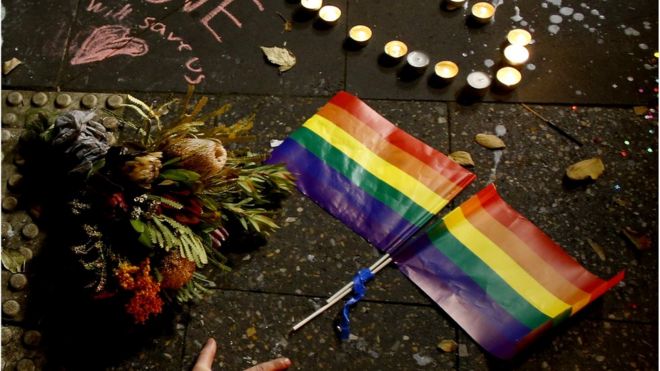 Image copyrightDANIEL MUNOZ/GETTY
The families of three men who were killed in the Orlando nightclub massacre have filed a lawsuit against Facebook, Twitter and Google (YouTube) alleging that the firms provided "material support" to the so-called Islamic State.
In their lawsuit, relatives of Juan Ramon Guerrero Tevin Crosby, Javier Jorge-Reyes and Juan Ramon Guerrrero, assert that the user-generated platforms aided in the radicalisation of gunman Omar Mateen.
Mateen pledged allegiance to IS before he attacked Pulse, a gay nightclub in June - 49 people were killed, in what has been described as the worst mass shooting in recent US history.
"Without Defendants Twitter, Facebook, and Google (YouTube), the explosive growth of ISIS over the last few years into the most feared terrorist group in the world would not have been possible," the lawsuit, which was filed in the Eastern District of Michigan, states.
A lawyer for the victims' families Keith Altman, of 1800 Law Firm, told BBC Trending: "The tech companies provide material support to ISIS in two regards. Number one they provide an infrastructure to conduct terrorist operations, and number two, in some cases they share ad revenue. The combination of those two things allow ISIS to flourish.
"With respect to Orlando particularly, one of the stated intents of ISIS is to radicalise others in order to take action on their behalf, and that's exactly what happened."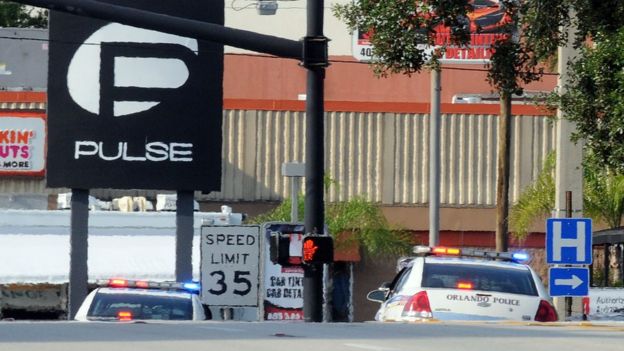 Image copyrightGERARDO MORA/GETTY IMAGES
The Orlando lawsuit is likely to re-focus attention on the Communications Decency Act of 1996, a piece of legislation which is seen as having protected social media companies from similar legal action in the past.
Section 230 of the act states: "No provider or user of an interactive computer service shall be treated as the publisher or speaker of any information provided by another information content provider." Critics argue that in effect the clause excuses social media sites like Facebook or YouTube from liability for what their users post on their platforms.
According to USA Today, Section 230 was key to Twitter defeating legal actionbrought by families of two American contractors killed in a terror attack in Jordan.
Although giant tech platforms have pledged to work together to identify and remove extremist content, the families of these Pulse victims believe stricter measures are vital.
"I wish we could get some regulations put in place," Juan Guerrero, the father of one of the Orlando victims, told Fox News. "They have to do something to prevent these people from doing things like this."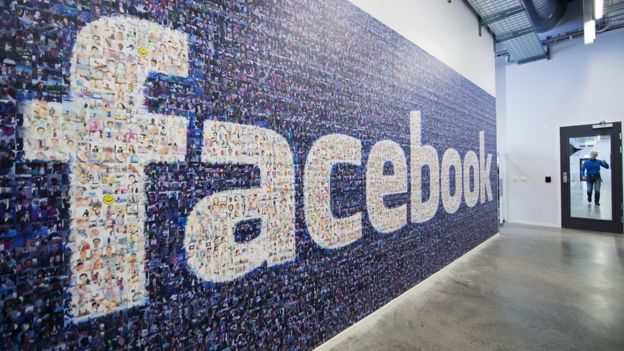 Image copyrightJONATHAN NACKSTRAND/GETTY IMAGESImage captionSocial media platforms have pledged to work together to identify and remove extremist content.
Mr Altman told Trending that social media companies had it in their power to do more. "They censor as they see fit. They certainly do in terms of child pornography," he said.
He added that if Facebook could develop an algorithm so that users see more material favourable to posts they interact with, then it should give the same level of attention to detail when it monitored posts related to terror groups. "I'm going to look at a post and they dish out an ad to me, why can't they look at the post at that time," Mr Altman said.
This is not the only legal action of this kind in which Mr Altman is involved. He is also representing relatives of US student Nohemi Gonzalez - who was killed in the November 2015 Paris attacks - in their action against Twitter, Facebook and Google.
"These cases are about behaviour modification. It's become obvious that these companies can not begin to conduct business as usual. Section 230 is a get of jail free card," Mr Altman said.
Twitter declined a request for comment, but directed Trending to the company's blogs on curbing "the spread of terrorist content online".
BBC Trending has also emailed Facebook and Google (YouTube) for comment.
Blog by Megha Mohan
Next story: Fact-checking The Donald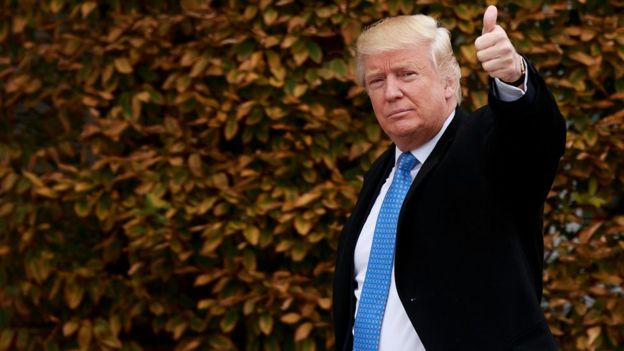 Image copyrightGETTY IMAGES
A leading US newspaper releases a web tool to help the public fact-check Donald Trump's tweets. READ MORE
Read more »